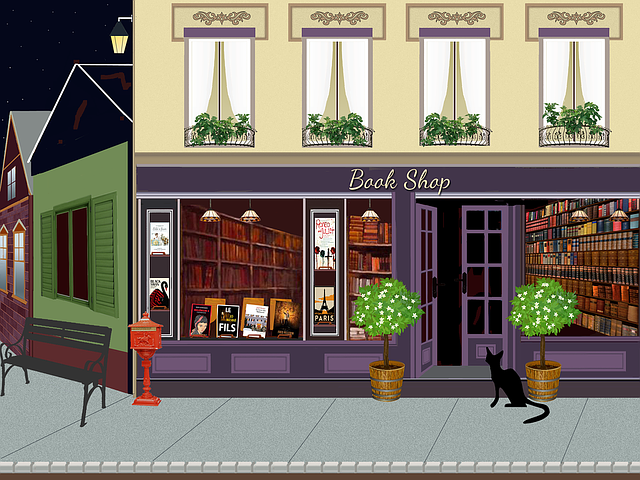 A black cat crossing your path signifies that the animal is going somewhere.

— Groucho Marx
Today I would like to invite you to take yourself not too much seriously, and to try to overturn your sight of the world.
I start:
…
…
… …

Oh gosh. My mind went blank.
Anyway, I take the chance to introduce you a new section of the other journal club:
the other bookshelf, where you can find and share absolutely un-pretentious reviews of books on productivity, journaling, design thinking, calligraphy, you name it.